Information about Madrid

The conference takes place in Madrid, capital of Spain. Madrid is located at the crossroads between Europe, America and Africa. It has excellent connections by air with the main cities of the world.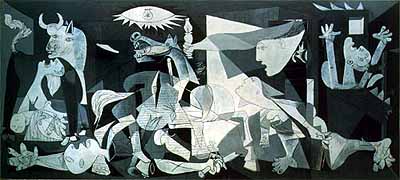 Centuries of art and culture have endowed Madrid with museums, palaces and castles. Madrid has the greatest art collection in the world, with the Prado, Reina Sofía and Thyssen museums, as well as some 70 other museums, innumerable monuments and a wide and varied programme of concerts, ballet and opera.
Madrid has several nearby cities with a varied artistic and historical wealth. For example: Toledo, El Escorial and Aranjuez.
The open and welcoming nature of Madrid makes hospitality a feature of the city. It offers a unique choice of entertaiment through which the visitor can expeerience the vitality of the city. In Madrid shopping is fun, eating a pleasure and the night is sheer enjoyment.
While Europeans already know that traveling to Madrid is both convenient and inexpensive, most Americans do not. During April 2002, a round airfare from Newark NJ to Madrid could cost as little as $400.00! That's less of what one would have had to pay for a round trip from Newark to Portland Oregon during the same time period. Plus you do not have to spend large sums of money for your stay. Wonderful Bed & Breakfasts and inexpensive hotels (called "hostales") can be found all over the city, many of them at walking distance from Madrid's superb Metro (subway) stations. Other information about Madrid can be found at www.aboutmadrid.com/madrid